Prepare ingredients


1. Corn kernels 1.6 ounces
2. Sugar 0.2 oz
3. Butter 0.2oz
4. Olive oil 0.35 oz
Production steps
1. Pour corn kernels, sugar, butter (melted into liquid), and olive oil into the popcorn bowl, and stir evenly.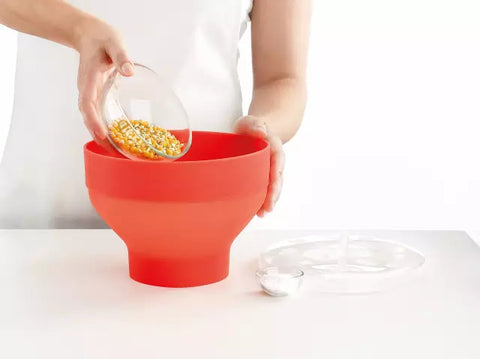 2. Put the lid on and put in the microwave, adjust to 750w, and heat for 2-3 minutes.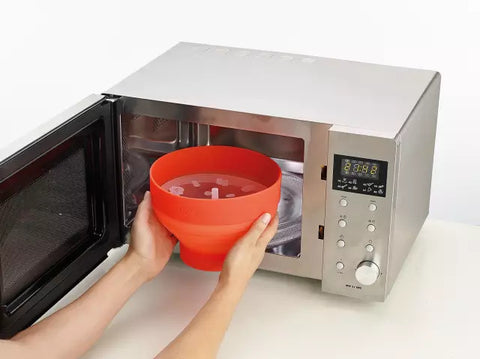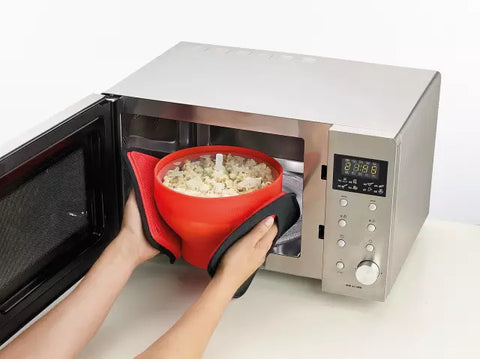 It is easy to clean and easy to store.

After use, just rinse it slightly and wipe it clean with a damp cloth.